Arrive in Moscow can not ignore these dishes
Arrive in Moscow can not ignore these dishes
If you come to Moscow to see the opening of the 2018 World Cup, do not miss the unique specialties here!
Xem thêm:
Shashlik
Shashlik is a very familiar barbecue skewer of Moscow street food. After stinging, people will marinate them with characteristic fever. Fever can be wine, vinegar or pomegranate juice, so when eaten not only the soft taste of meat, but the food is also rich in fever.
Pirozhki Cake
Pirozhki is a traditional and popular cakes in Moscow. The cake is small but attractive with many kinds of inside. There are potatoes, cabbage, sweet potatoes … for the sweet cake, salty personality is back from meat, cheese, fish …
The cake is made of flour when it is baked to give off the aroma of the nose. This nice little cake can serve as a snack to energize your journey.
Cake Blin
Blin is a kind of crepe baking pan made from wheat. The cake is not anything special, but thanks to the Russians know how to combine them with dishes, so the dish becomes unique and diverse flavor.
When you come to Moscow, you will find it easy to find from restaurants to street cafes with the appearance of Blin, such as salmon, cheese, meat … Each cake is the intersection between the shell soft aroma with bold flavor.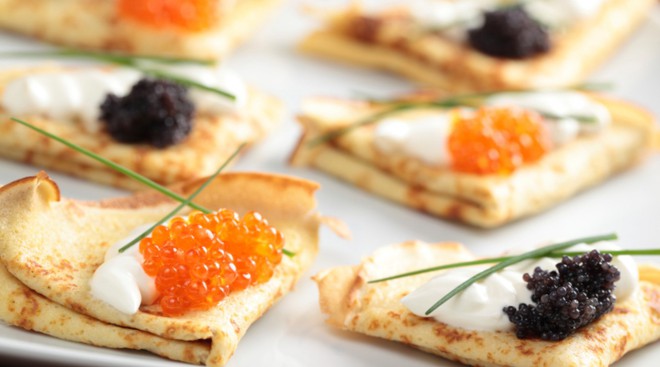 Shawarma
Shawarma is a variation similar to Turkey's Kebabs but is more varied and appealing from bread to taste. You can easily buy this dish in Moscow. Hot Shawarma cakes with lots of options for the cake.
May be pork, lamb, salmon, potatoes, cabbage, sour cream … each contributes a little flavor to make the dishes become unique. Bread is often cooked carefully when marinated with spices and baked or crispy golden crisps. This dish is very suitable for the afternoon walk around the city.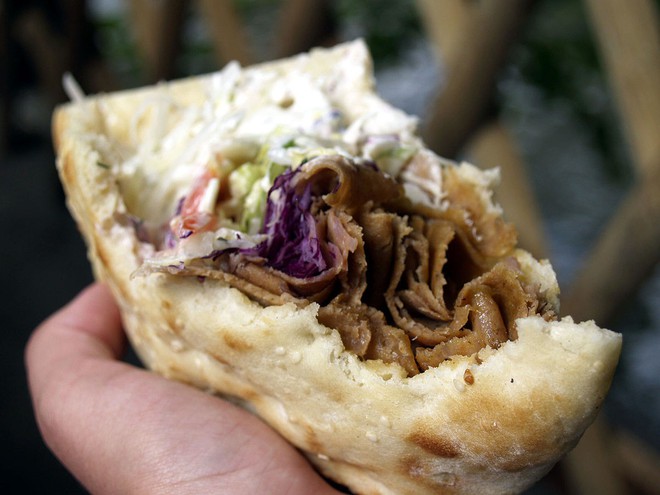 Chebureki
Chebureki, though small, has existed with Moscow for a long time. Dishes are eaten by most of the people of this city thanks to crispy crusts after deep frying. At this point, you will find at any café or street stall serving Chebureki.