There are places to go back to go without bored in Viet Nam
There are places to go back to go without bored in Viet Nam
There are places to come forever without bored, go and go back and still love. Here are five places to go without thinking.
See mores:
Phu Quoc
Dubbed as a pearl island, Phu Quoc is famous for its beautiful beaches and snorkeling sites that surround the island. To Phu Quoc you can relax under the clear blue sea, white sand, sunshine and especially attractive seafood. In addition, you have the opportunity to experience the life of the island people when visiting the establishment of liquor sim, pearl, fish sauce and green pepper garden, the specialty is closely associated with Phu Quoc.
Nha Trang
Blue sea, white sand, yellow sunshine and blue coconut trees on fine sand has created a picture of the beautiful coastal city of Nha Trang. In the summer sunshine, Nha Trang is becoming more alive than ever. To Nha Trang, you will have the opportunity to experience water sports such as windsurfing, water moto, scuba diving … or enjoy the panoramic view of the city on the longest cable car across the world and try With many adventure games, strong feelings in the resort Vinpearl Land.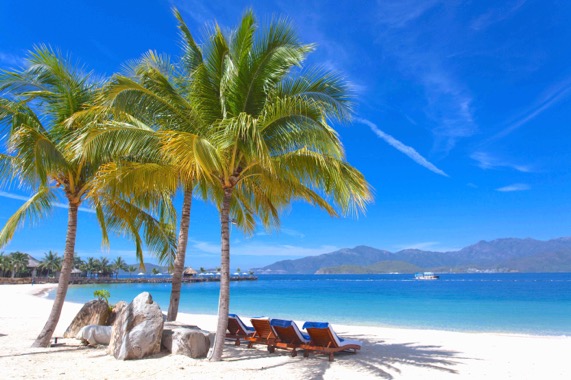 Da Lat
Dalat is always a tourist attraction attracting many visitors because of the climate and beautiful landscape. With a cool, cool climate, this is an ideal destination for those who want to get away from the dust and noise of the city and the heat of the summer. It is Tuyen Lam lake, love valley, Mong Mo hill, Bao Dai palace, Truc Lam monastery or stroll under the canopy. The flowers blooming four seasons in the city flower gardens and the carriage ride around Xuan Huong Lake are also unique features only in Da Lat dream.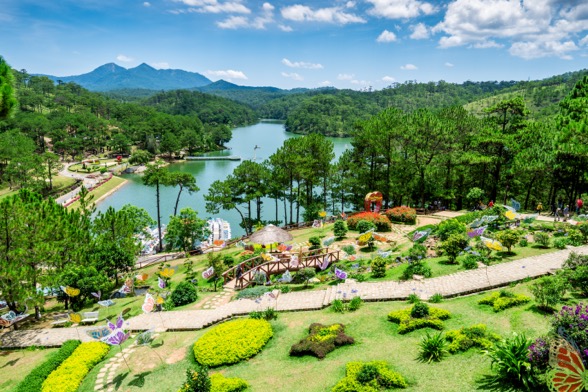 Danang
Danang is well known as one of the summer destinations for families. Good food, easy to move to the famous tourist destinations and friendly people are the attractions of Danang. This summer, Da Nang International Fireworks Festival is back with a schedule that runs through June. This is one of the festivals you should definitely experience.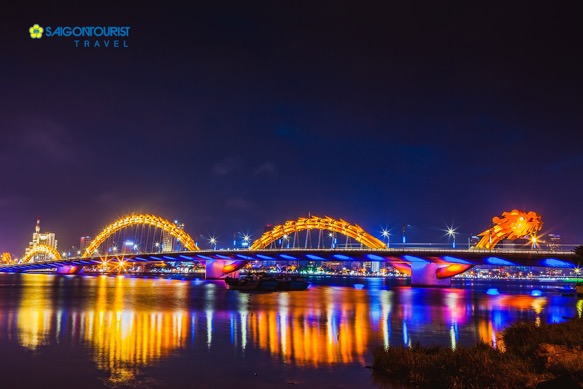 Co Co – Wind of Quy Nhon
Named the paradise Maldives version of Vietnam, United Co – Eo Wind promises to be a "hottest" summer vacation destination. Ky Co – Eo Wind attracts tourists by pristine beauty with clear blue water and fine white sand stretching the coast. Particularly, Ky Co beach is a suitable destination for family trips, especially for young children. The large, small boulders folded into several mini pools with water levels pointing to the seven-year-old's knee, the children would surely enjoy the dip, playing in the cool blue water, or together to catch shells, catch snails.
To cure insomnia, mind thrilled, using 16 grams of bamboo, 16 grams of beetroot (tuberose), drinking water of the day. Young is a remedy by shaving off the outer skin of the bamboo, then scraping the inner shell into pieces or thin fibers.